Students, still in their first year, already start looking for student accommodation in March and April for next academic year. You want to live together in a cosy student apartment with those you came to know while in the Netherlands. You certainly have some requirements and want to see them filled. But that may prove difficult in reality. That's why we offer the Early Bird arrangement.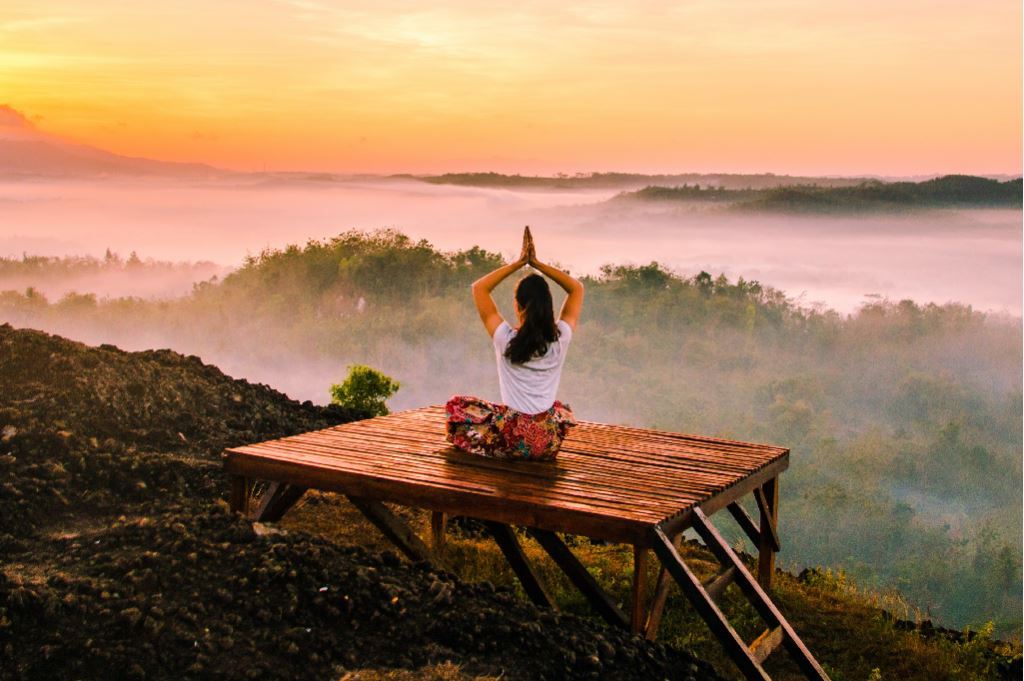 Early Bird arrangement
The landlords we at m2 Student Housing represent are now about to check which of their properties will become vacant in July/August. Provided tenants have behaved, paid their dues in time and otherwise haven't stirred problems, many landlords are inclined offering them a new rent agreement. However, students seem quite unsure about their future plans. That applies to candidate tenants but equally existing tenant flatgroups. That uncertainty affects landlords as well, as they can't commit to candidate tenants for the next rent period. So the system gets stuck if no action is taken.
For this we've made the 'Early Bird' arrangement. This allows candidate flatgroups to opt for an apartment of their liking and to put an option on it. If all goes well you as Early Birds will get the apartment of choice allocated once the landlord is certain about the vacancy. Yet if landlord is unable to deliver, he will reimburse your paid option fee as well as a compensation of the same amount! Yes, you don't lose your option fee, but in fact gain. A transparant and very fair win-win deal!
Essential is that you have a flatgroup together of 3-6 flatmates, so no individuals ☹ If you want to form a flatgroup, please look here how to form one.
Then have a look at the flatshare properties on our website: the ones with the Early Bird-sticker belong to participating landlords. So the choice is yours!
By filling out an application form, you let us know which apartment you opt for. The application form will pop up once you click the apply button on your apartment of choice. Mention in the comments field that you're interested in the Early Bird. Then the landlord will be involved in the process. He/she will contact you for further explanation and possible contracting and copy-in to m2 Student Housing.
Why would you opt for this Early Bird package?
It allows clever and pro-active newcomers to scan the housing properties early in the year, choose the best properties of preference an 'buy' themselves an option on their best pick. All well ahead of the August wave, which will attract masses.
Allow for a luxury option to a residence without the anxiety and stress of search rounds and house-visits in July/August. Better to enjoy the summer holidays at leisure on a beach 🙂
Yes, there is a chance of cancellation by the landlord. Not a certainty but a chance. This relates to the fact that incumbent tenants may prefer to extend their active agreement. Or for operational reasons, such as a renovations or even selling the place. However, should the agreement be cancelled, Early Birds will not lose their paid money yet get fully reimbursed. By contract! Moreover, they'll get a 100% extra amount as inconvenience compensation. This plus alternative housing options by m2 Student Housing or the landlord himself. All in all, a fair and transparent contract landlords are committed to.
Let us know if interested in this clever Early Bird-arrangement. Then we'll get you in contact with the landlord participating in this program.
You can also subscribe to our mailing list on our flats and apartments page. An alert will pop-up in your mailbox in June, when we prepare to publish next years' available vacancies. Alternatively you wait and roll with the rest of the 1st and 2nd year national and international students. But honestly, that's our worst advice.
Good luck and hope to welcome you in Summer.