Finding a student room in Rotterdam isn't always that difficult. You certainly have some requirements and want to see them filled. That may prove difficult in reality. How far is my future student room from the university location? Is it furnished or must I go buy all stuff myself? Is moving in mid July feasible? We are with a group of 4 students and want to share an apartment together. What do I get with my rent budget?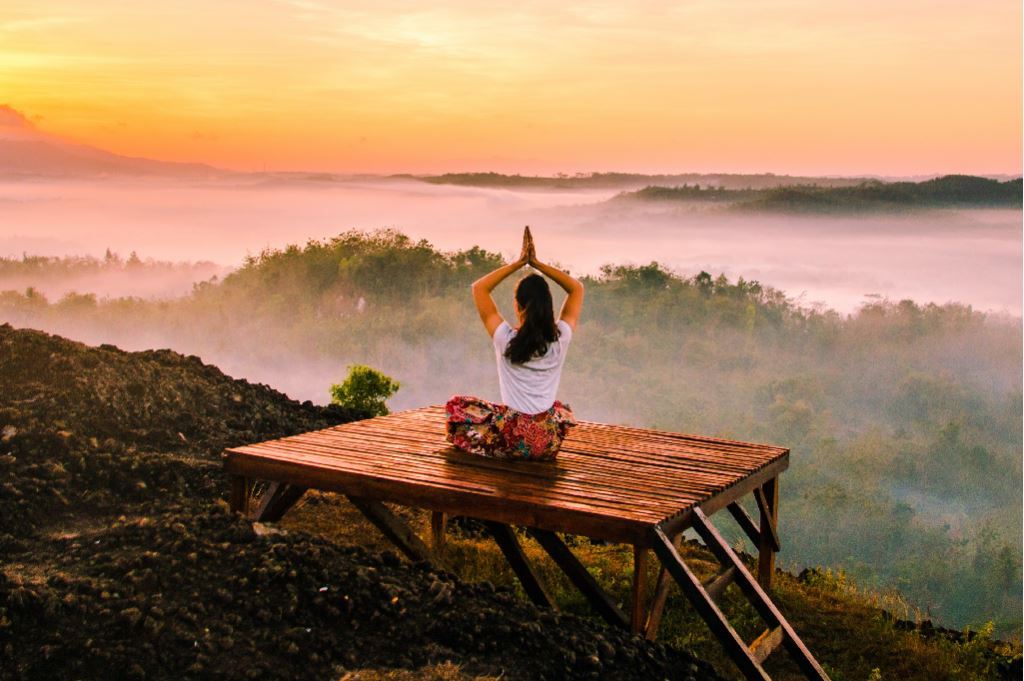 Most of the landlords we represent are about to start checking with their active tenants their intention for their next year's tenancy. Provided tenants have behaved, paid their dues in time and otherwise didn't stir problems, many landlords are inclined to offer them a new rent agreement. However, students seem quite unsure about their plans. That applies to newcomers to Rotterdam but equally existing flatgroups of rented properties. That uncertainty affects landlords as well, as they can't commit to newcomers such as yourselves. So the system get stuck if no action is taken.
Early Bird arrangement
As a result we have engineered an 'Early Bird' arrangement. This allows newcomer flatgroups (no individuals) to opt for an apartment of their liking and to put an option on it. This option is then payable with half a month's rent. If all goes well you will obtain this apartment once the rental start date arrives. If landlord is unable to deliver (say due to active tenants prolonging their stay), then he will reimburse your paid option fee as well as a compensation.
Should you be interested in this Early Bird-option, please let us know. Another possibility is leaving your e-mail address to our mailing list (via the pop up on our website). We will send an alert in June as soon as availability of apartments is known. But if you already have a group together and know what particular apartment you want to move in, then it is worthwhile considering our 'Early Bird' arrangement.
How does the Early Bird arrangement work?
If you already know with whom you want to share your student apartment coming year, you can apply as a group for our early bird arrangement. We or the landlord will ask some information for the full picture and to get to know you a bit better. Maybe you already saw a property you fell in love with or we or the landlord could present you other possibilities. Then a rent agreement is signed between the Early Bird-flatgroup and the landlord starting in July or August. Half a months-rent per tenant will then be payable to the landlord.
This is the regular rent agreement for that property, however with a clause allowing the landlord to step out of the agreement. This latest 6 weeks before the agreed rental start date. Should landlord indeed call in that right, he will reimburse the Early Bird-flatgroup their paid rent PLUS an indemnification of the same amount. So if tenants paid € 300 each, the landlord will transfer a total of € 600 to each tenant. The agreed rental contract will then be deemed void and parties will go their own way. However the landlord will offer housing alternatives if the Early Bird-flatgroup would be interested in this offer.
Why would you opt for this Early Bird package?
It allows clever and pro-active newcomers to scan the market early in the year, choose the best properties of their preference an 'buy' themselves an option on their best pick. All well ahead of the mass August wave.
This early reservation will give them the luxury of having a residence without the anxiety and stress of search rounds and house-visits in July/August. Better to enjoy the summer holidays at leisure on a beach:)
Yes, there is a chance of cancellation by the landlord. Not a certainty but a chance. This relates to the fact that incumbent tenants may prefer to extend their active agreement for another term. Or for operational reasons (such as renovations). Or even selling the place. However, should the agreement be cancelled, the Early Birds will not lose their paid money yet get fully reimbursed. By contract!
Moreover, they will get a 100% extra amount as compensation for the inconvenience. This all plus alternative housing options by Room-for-Rent or the landlord. All in all, a fair and transparent contract landlords are committed to.
Let us know if you are interested in the Early Bird-arrangement. If yes, we will prepare a draft rent agreement in your name.
If no, then we advise you to subscribe to our mailing list via the pop up on our website (laptop only).  An alert in June will appear in your mailbox as soon as we published the available properties for the next academic year in Rotterdam. Or you just wait and roll with the rest of the 1st and 2nd year national & international students.
Good luck in forming your group and finding a cosy student room in a shared apartment in Rotterdam.