Delft, in 1400 the second largest city of the Netherlands, enjoys a worldwide reputation due to its connection with the famous painter Johannes Vermeer, Delft Blue earthenware, Antony van Leeuwenhoek, -artist, scientist, master of the microscope and 'father of microbiology'- and the Royal House. Wander along canals, churches, mansions and courtyards and relive its glorious past. This university town also offers canal tours, museums, markets and many pubs.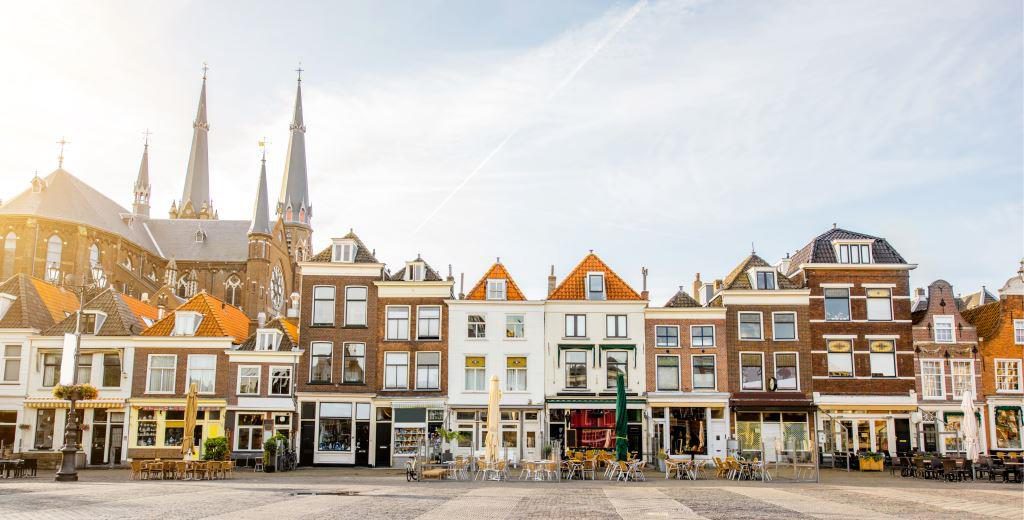 Benefits for studens – Delftpas
As a student you can obtain a Delftpas (card). With this card you get discount on library subscription, courses, the zoo Blijdorp in Rotterdam, theatre, free access to museums and many more. The Delftpas provides also discounts for culture in Rotterdam and The Hague.