Search for an apartment
with your group
Finding safe and pleasant student housing for your stay in Rotterdam, Schiedam or Delft is an essential and exciting part of the next step in your life. m2 Student Housing offers high quality furnished -turn key- apartments for international students. Follow the steps below and find your ideal student accommodation.
STEP

3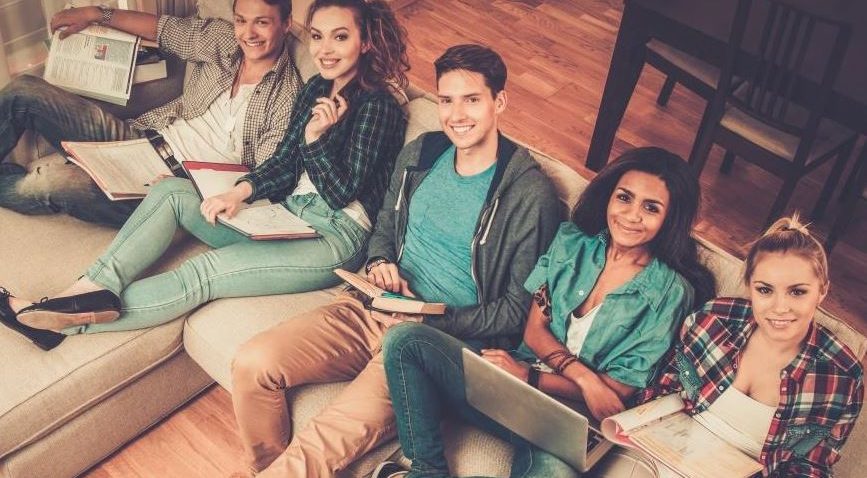 Apply and contact
You are with a group and you all know what apartment(s) you are interested in. Via the 'apply' button on the detailed page of the apartment, you easily drop an e-mail, introduce your group and tell us about the apartments you opt for. Our desk manager will take care of your application and will contact you by return. Some questions will be provided to your group. Your answers will be shared with the landlord or landlady, as he/she wants to know what group he/she is renting the property to and what you are looking for exactly in what time frame.
STEP

4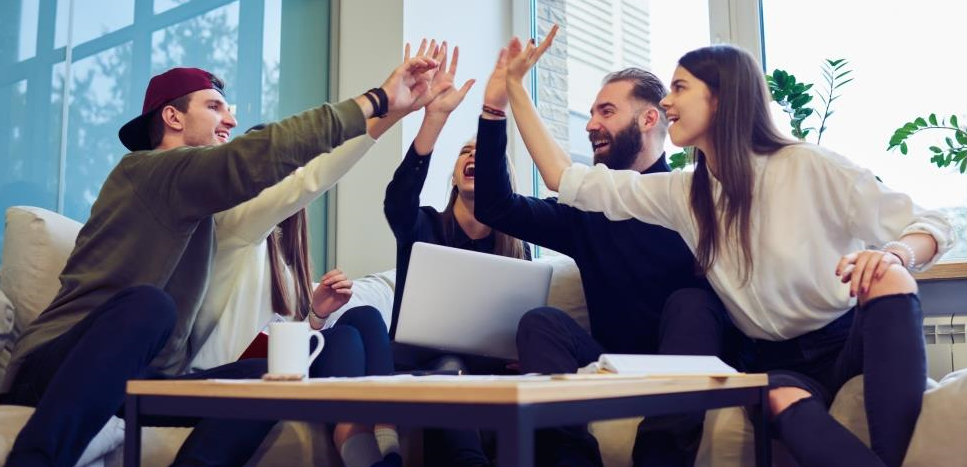 Rental contract | accept | payment
If your application is successful, a draft rental agreement will be made and sent to you for your perusal. If you agree with its contents, the group will sign the contract and the landlord will countersign. Only when the deposit has been paid, there is a valid agreement. You are most welcome on your new address.
STEP

5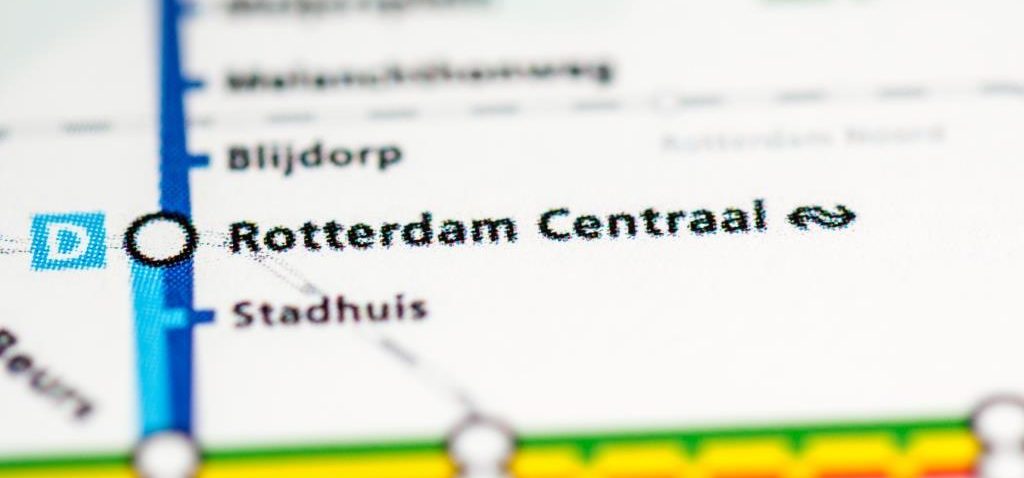 Arrival & Check-In
Upon the arrival of the 1st member of your flat group at the rent start date or shortly after, we will carry out the check-in procedure, answer any questions there may be, issue all necessary documents and transfer the keys. An e-book, containing all information you need for a quick start in your new accommodation, will be provided. Our desk manager will be there to assist with registration and the utility contract.
Our 4 guarantees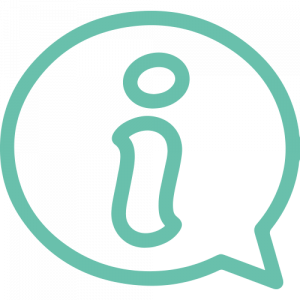 Service team
A service team at your disposal helping you getting started in your new apartment. During your stay you always stay in contact with the same service manager.
The service team is there to assist you in settling and helping you finding your way in your new city. A service manager will be there for solving defects to the house. An e-book will be available. This is a guideline with information explaining a lot about how things are done in the Netherlands regarding your accommodation and how we prefer to cooperate with our tenants. And it includes the general standards and house rules to make your stay enjoyable yet compliant to local residence laws.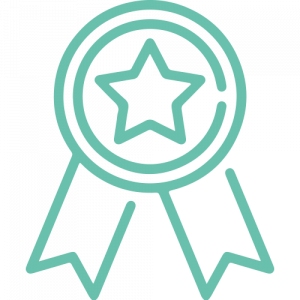 Quality and Safety
For tenants' safety, we take high responsibility for compliancy with local regulations and laws.
All properties promoted on this platform, have been checked on their compliance with local regulations as to electric systems, heating systems and (fire) safety regulations. The landlord with whom you signed the contract is responsible in the end.
In a brochure about fire safety and electrical appliances is explained what you can do yourself to keep your apartment a safe place to live.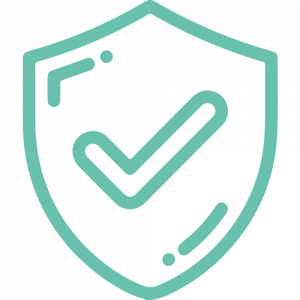 100% secure
All landlords on this platform are legitimately allowed to rent out their properties.
Maintaining our standard is very important for the services we offer to our tenants. We manage our own portfolio and know all about it. You will receive clear answers to your questions in short notice.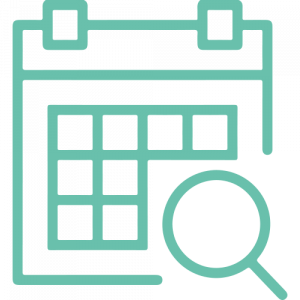 Arrival and
departure
Upon the arrival of the 1st member of your flat group, a m2 Student Housing service manager will carry out the Check-in procedure.
Your service manager is happy answering any questions there may be, issue all necessary documents and transfer the keys.
When the rental agreement is about to expire, a clear check out procedure will be followed and managed by your service manager. We already made a check list for you to avoid hassle while you already checked out.

Girts
Latvia
Due to great educational possibilities in Rotterdam, I chose this city for my study. My very first shock after my arrival was during the first morning when I looked out of my window. I saw many people on the bikes. I was surprised and got one for my own.

The place and the services were great
The fact that I had a pleasant stay was the place I lived. Our apartment is located in a very convenient place, where everything is close by. With regards the place itself, I was surprised that literally everything was provided in the apartment, starting from washing machine to forks and knives. This made the life very easy in the beginning. Also, I really enjoyed the close relationship with the landlord, meaning, we did not have any major issues during the stay, but even for very small things, such as slow wifi network, was fixed in very reasonable time. The rooms are nicely furnished and looked clean and friendly when we first entered. Every small complaint was taken seriously and acted upon. When you meet people and hear about other experiences, only then you realize how great it is to have a landlord or organization that cares about your stay.

I really suggest everyone to make this step outside your comfort zone and see other people and other cultures. In my case, we hit of with the roommates very fast as majority of us were new to Rotterdam, so we did a lot of exploring together. We set certain ground rules in the beginning and manage the expectations of others. Everyone was on the same page quickly. It is easier going forward, once you start to see everyone`s day-to-day weird things.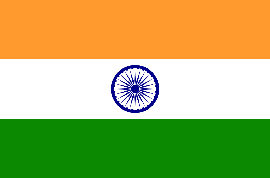 Tanya
India
Studying in an international environment was one of my requirements. The Netherlands was the best option for me. The education offered by Erasmus was a cherry on the top.

My first impression of Rotterdam was a very artistic one with a diverse sense of modern architecture. I looked very much forward living in a city where half of the population is made up of young international students.

Staff easy to contact
If found a very nice studio apartment. The other students -who already lived there- were nice and helpful. Facilities are amazing and there is quick response to problems when addressed. People are easy to contact.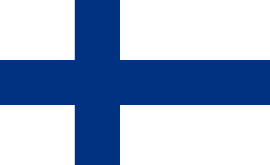 Kati
Finland
Before I came here to I didn't have a lot of prior knowledge about Rotterdam, other than the fact that it is a very international city with a large student population. I was surprised by the modern architecture and outlook of the city, which makes Rotterdam very different from other cities in the Netherlands. It has the perfect size in terms of population- not too big or small.

Kralingen is amazing
I have really enjoyed living in the apartment with my room mates. The location in Kralingen is amazing. It is the perfect distance from the city center and the university. Most of our neighbours are also students. Therefore we are understanding of each other's life styles. I am also very happy with my room. It has everything I could ask for. The only downside of the apartment is the fact that the walls are not that thick, meaning that you can hear what everyone else is doing in the apartment at all times. However, we have gotten used to this. Additionally, the kitchen is a bit small for 5 people. Besides this, I am very comfortable living with my current room mates. This is also due to the fact that we all knew each other beforehand. We formed a group and found an accommodation.

Defects handled without delay
The service the organisation delivers is extremely good. We always receive responses for our enquiries from the desk manager mostly on the same day. Administration work and problems with appliances etc. have always been handled without delay. Couldn't ask for better management!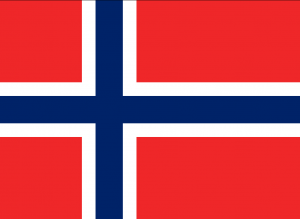 Elisabeth
Norway
Fortunately I found a very big and centrally located apartment. Most of my friends do not have a living room, but in our house we have two! So we have plenty of places to hang out with my 4 housemates or with some friends.

If anything is missing in the house or there is a defect, we can easily contact the desk manager and action will be taken soon.

I have lived with roommates many times before, and I still like it. It is always fun to try and live with people from different nationalities while you are young. I would definitely recommend living in Rotterdam and renting this apartment because of how incredibly central and easy it is. It was a quick and easy process to book the apartment, get the keys and move in. The organization is also very friendly towards internationals.

Nabil
Morocco
Very professional services. Were very reactive and helpful every time it was needed and overall had a great experience with this rental service!

March 2021