Slowly the academic year ends and goes into the Summer break. And before you know you'll need to organize to depart from your student accommodation and organize a date and time for the check-out inspection with your landlord and handover of keys.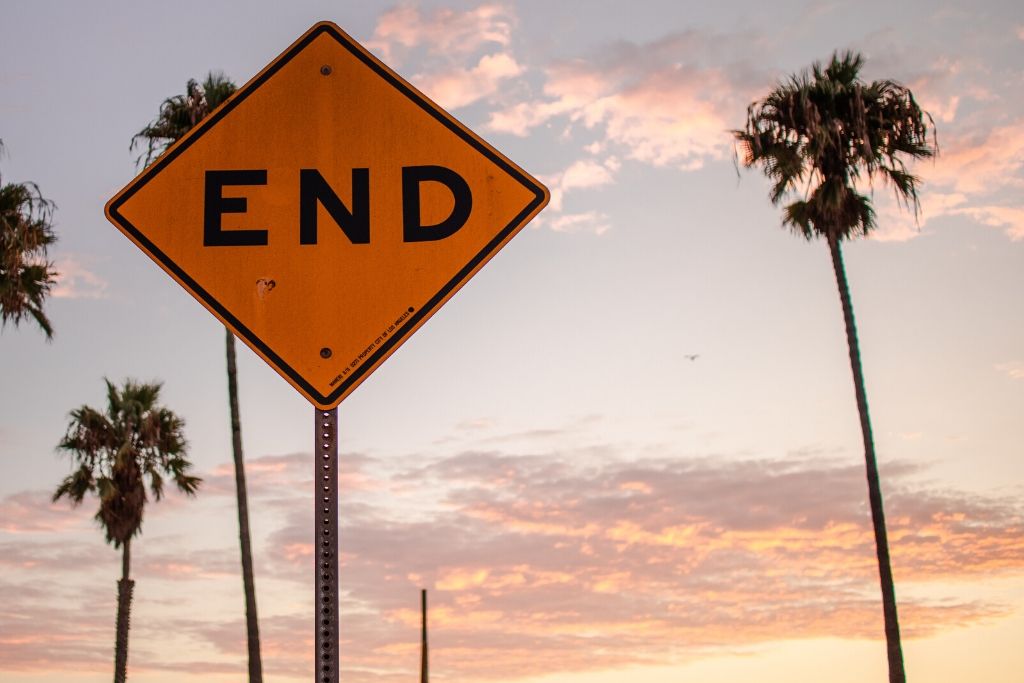 See below some helpful advice on how to plan this all well:
1 Inform the landlord in time (approx 2 months prior to contract termination date) reg. your next year's plans. If you're planning to depart from the rented property, landlord will to look for successors. In case you intend to stay, a new rent contract is required and possibly conditions renegotiated.
2. As soon as your departure check-out date is clear, then inform your landlord. As then the check-out inspection can be planned as well as a deep clean of the apartment.
3. Start with the process of de-registration from the rented property. Landlord and municipal authorities are very keen on this! Tenants MUST de-register first and show a proof of deregistration before they get their deposits returned.
4. On the Check-out day: vacate your room properly and respectfully. Clear it from all your personal belongings and stuff you brought in before and during the academic year. Take out trash, etc. The landlord is not a tenant's personal trash man, so there will be a cost charge if needed.
5. In general: depart from your room and communal space in the state it was during your check-in: fresh, tidy and clean. This also applies for bed sheets: washed and dried in time.
6. The apartment will be checked on hygiene and tidiness, damages to the property and/or bad handling of it, for example sticky stuff or holes in the walls. When this is observed, this will be reported and tenants made liable for this. The meter readings will also be collected, as well as the sets of keys. That includes door keys but also mail box and/or trash container passes.
7. Also, your Municipal de-registration will be checked again. This in general can be done online. After that, send your proof of deregistration to your landlord. Then he'll return your deposit. If you don't deregister, new tenants are not able to register at all. And this has a financial effect.
8. Specific advice for the Reps: terminate your utility supplier contracts. Staying on for another year? Ask for a yearly invoice in July or in August. Then you are able to calculate the amount per person for heating and electricity for the group that consumed it that year. And start from scratch with your new group. If you want to learn more about the utility system, you can read this article.
9. In general: take care of all check-out and admin responsibilities before you leave the Netherlands. Once abroad it'll cost you more effort or time to de-register, close accounts/contract, etc.