Ever committed yourself to another to benefit from your knowledge, skill and heart?
Volunteer work; the cement of our society
People who work for the benefit of the common good are indispensable. Volunteers and active citizens contribute to social connection in neighborhoods, villages and cities. When people volunteer for someone else and for the society, social innovation and entrepreneurship arise. Rightly so that volunteers are cementing societies. Considerable disruption will be caused if they cease to exist.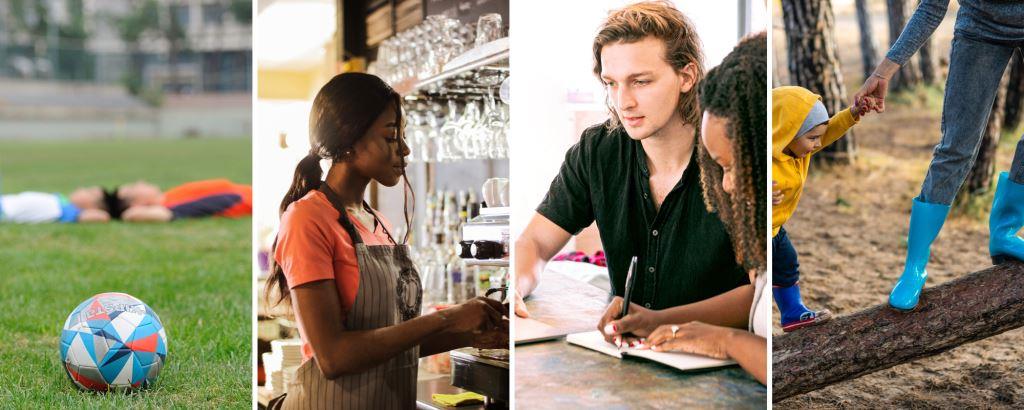 Imagine no more volunteers would work at social and sports clubs, in community centres, libraries and elderly homes. How would a football club cope without a voluntary canteen manager, trainer or referee? What happens if they had be replaced by paid employees which their overhead would be added to the club fees? This is something to think about, as half of the sports clubs and associations have a volunteer deficit. Those clubs are just important for social cohesion and social capital. And let alone physical health.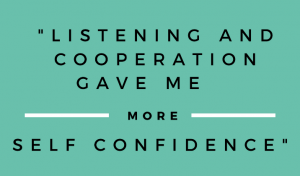 Students volunteering in Rotterdam
A lot of clubs and associations have major problems finding volunteers. The municipality of Rotterdam therefore pursues an active policy for volunteering to stimulate social involvement.
As a result of this policy the law and regulations for accommodating students changed in 2019. Landlords renting out their property to students are obliged to obtain a rental permit (kamerverhuurvergunning). One of the conditions for obtaining such a license is that students perform volunteer work of 1 day part per month, being 4 hours. Besides this, we discovered that young adults care about their neighborhood and the city they live in. They want to meet local people to get to know the culture and the people better. So some of the landlords we represent are now facilitating volunteering. By combining legislation and the willingness to do something for others, a double edged sword is the result.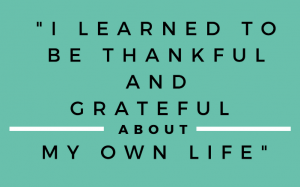 What is expected from you?
As soon as you signed the rental agreement -stipulating volunteer work- and you check into your apartment, the landlord or his representative will guide you in starting up the process. This is the process to find a volunteer project that suits you best. Fortunately there are ample possibilities in Rotterdam. Most organizations have regular introductions and meet ups. Then you can 'speeddate'other volunteers and ask them about their experiences. In this way you will get to know the organisation in a friendly setting in a relatively short period of time. Or offer your help for an upcoming event and get to know the organisation and the people 'playfully and socially'.
And what about initiate an outing each month together with your housemates? Get to know each other in a different environment and discover what other skills and assets your housemate has. And have fun while helping other people. This is your chance to step outside your comfort zone, gain other skills or knowlegde and offer help to those who need it.
Have a look at the website NL Cares, start exploring the opportunities and get inspired! You will certainly find an activity you like in their calendar.